The Best Pool Hall Staten Island Could Ask For!
Bravo is now dipping their feet into the billiards world. Before we get into the details about the best pool hall Staten Island has ever seen, let's first say that playing pool at a sports bar is an excellent way to spend a night out. You can now meet up with your friends at Bravo to enjoy great food, great drinks and great service while watching your favorite teams and competing to be the king of the table.
Staten Island's Best Pool Hall
You want to have a great time if you travel to Staten Island. Bravo Pizza & Sports bar has 30+ TV's to catch all the action and excitement of professional sports. A jukebox  to play all your favorite songs and an outstanding cocktail and bar menu.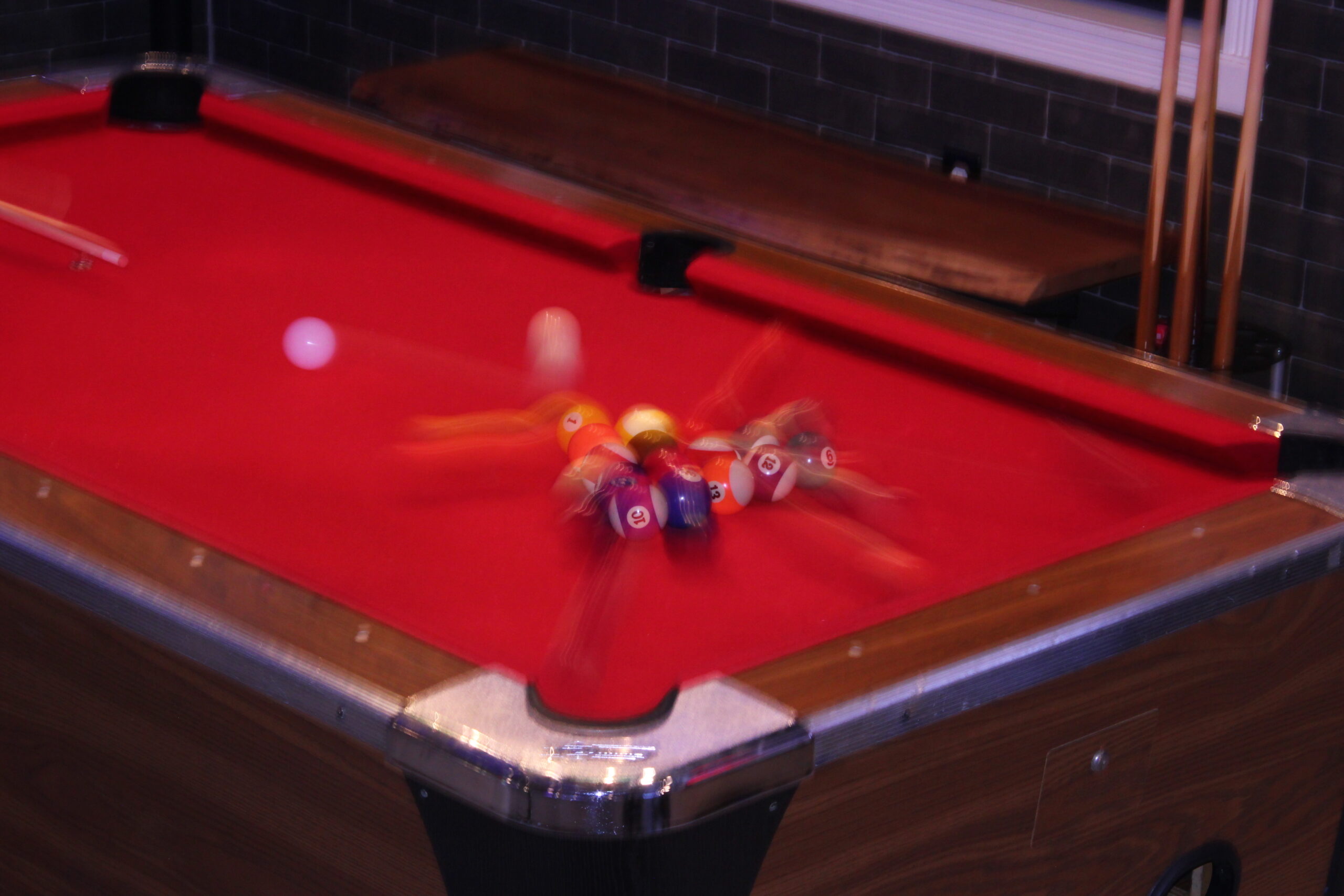 You can watch multiple games simultaneously from the bar because televisions are placed side-by-side with the capability of showing up to 12 different sporting events at the same time. This is a great feature in today's multitasking society.
You can also join pool, dart, or poker leagues, which are great ways to meet new friends, relax, and have a great time.
Why Our Billiards stands Out From The Other Pool Halls
Bravo Pizza & Sports Bar is the best place on Staten Island to play eight ball. It also features a new dining area, a jukebox to play your favorite music, 30+ plasma screens, a fully equipped bar and a 10 foot big screen video wall. 
The beautiful pool table that makes Bravo Pizza & Sports Bar so special is what really sets it apart. Bravo Pizza & Sports Bar is a great place to entertain friends and family with a wide range of entertainment choices. You will find something for everyone from pool, poker, darts, trivia, arcade games, jukebox, live bands, live Dj's, live sporting events and great happy hour specials.
We Have More Than Just A Pool Table!
Bravo Pizza & Sports Bar is a unique pizza restaurant on Staten Island, New York. We provide delicious food and a unique environment to our customers. We have provided a place for fun, excitement, relaxation, and entertainment for Staten Island residents. 
You can find everything you need, from classic pizzas to salads and chicken wings to calzones & rolls, burgers, pasta, appetizers, sandwiches, and much more. We also offer gluten-free options. Bravo strives for a family-friendly environment so patrons can feel at ease eating together with their loved ones. Bravo Pizza & Sports Bar is the ideal place to go if you want great food and a fun environment.
Delicious Pizzas Made With Fresh Ingredients
Bravo Pizza & Sports Bar uses only the finest ingredients to make the best pizzas. You can top your pizza with your favorite topping, and we only use fresh dough to make your pizzas.
Fresh mozzarella cheese is also used, which melts wonderfully when baked and gives each bite a unique flavor. There are many specialty pies to suit every taste and mood, as well as a variety of options. Bravo is Staten Island's best restaurant, sports bar, and pool hall!
Best Food & Friendly Service
Bravo Pizza & Sports Bar is a great place to eat. We have TVs with DirecTV NFL Sunday Ticket so that you can catch all the action, no matter where you sit.
We have everything you need to have an amazing night with friends and family.
Bravo's Staten Island restaurant offers diners a unique dining experience. Our staff is professional, friendly, and attentive.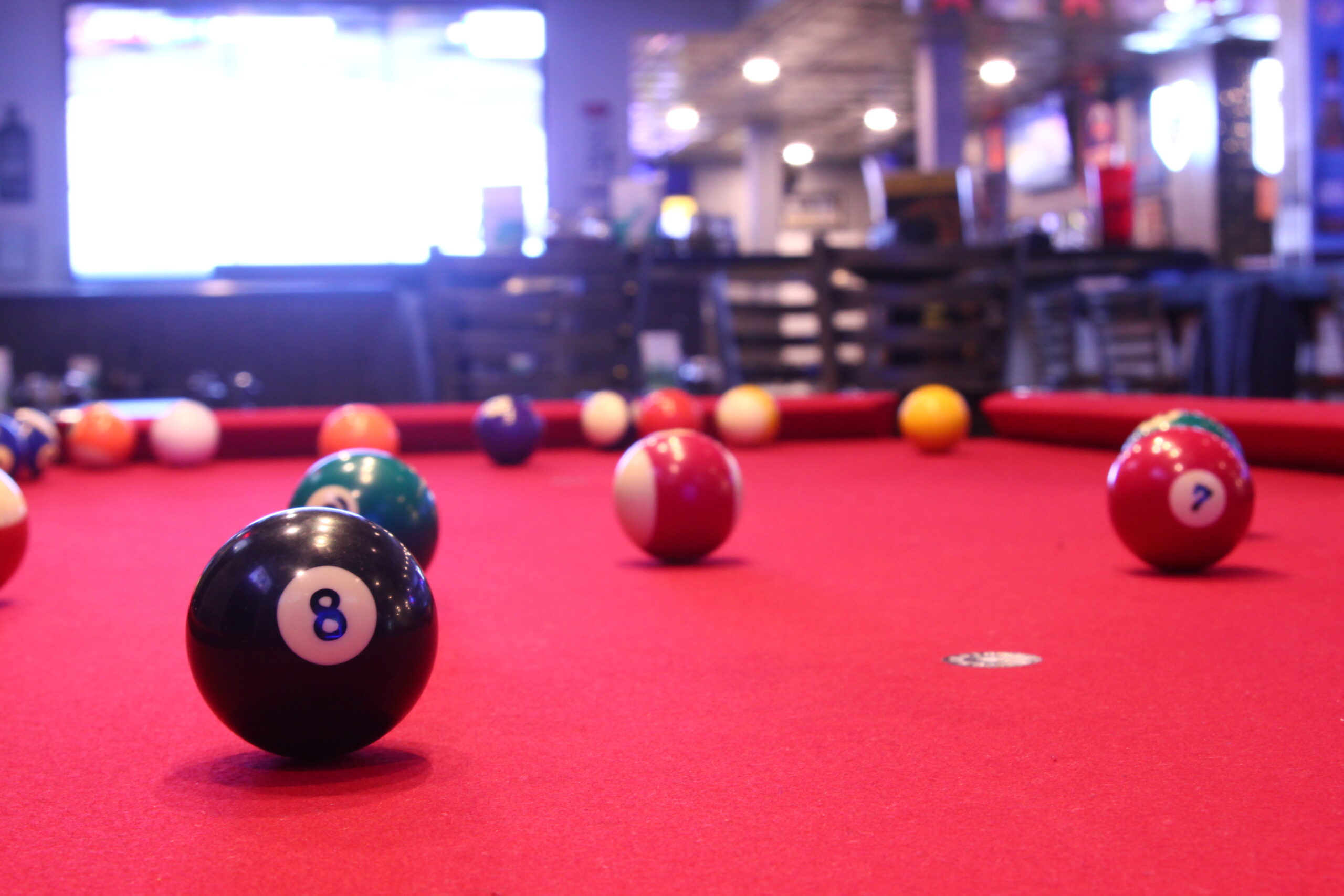 Private Parties & Catering Service
Bravo Pizza & Sports Bar also offers catering so we can deliver food to your event for an affordable price and delicious dining experience.
We have a private room that is perfect for holiday parties and business lunches so you and your group can get VIP treatment!
Come Shoot Some Pool at Bravo Pizza!
Come to the heart of Staten Island for fun, food, sports, and billiards. We are open seven day a week and would love to have you as a customer!